TOEFL Ebooks
---
The TOEFL iBT® Test Prep Planner offers an 8-week plan to prepare for the TOEFL® test. This comprehensive resource will help you understand how to prepare for the test more effectively and build the English skills you need to succeed in an acad...
---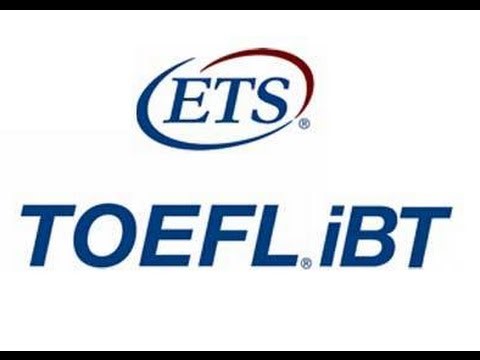 ---
Đây là tập hợp các phần mềm hay dùng để luyện thi TOEFL iBT trên máy tính

...
---
BLENDED LEARNING | ENGLISH | Copyright 2017-2019
Website: https://blearning.edu.vn | Elearning: https://e.blearning.edu.vn
Email: e.blearning.edu.vn@gmail.com
The site does not contain any illegal materials or materials that violate copyright law - it contains only the following text information: views, opinions, comments, hyperlinks (URLs) to other publicly available sources on the Internet. The content on this site is collected from public resources that are freely available on the Internet, and is intended solely for educational purposes. None of the materials, the description of which is represented on our site, is physically located on our servers.
Total Visits : 364,076 Online: 15