TOEFL Ebooks
---
The TOEFL iBT® Test Prep Planner offers an 8-week plan to prepare for the TOEFL® test. This comprehensive resource will help you understand how to prepare for the test more effectively and build the English skills you need to succeed in an acad...
---
---
THE PRINCETON REVIEW GETS RESULTS. Get all the prep you need to ace the Test of English as a Foreign Language with a full-length simulated TOEFL iBT test, an MP3 CD with accompanying audio sections, thorough reviews of core topics, and proven strateg...
---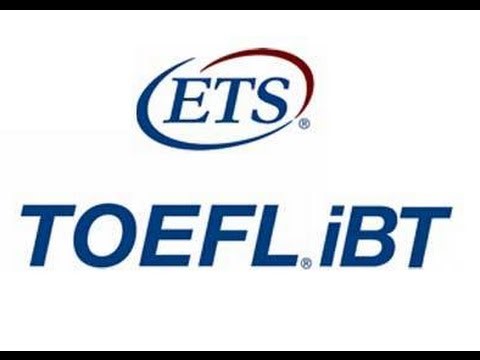 ---
Đây là tập hợp các phần mềm hay dùng để luyện thi TOEFL iBT trên máy tính

...
---
BLENDED LEARNING | ENGLISH | Copyright 2017-2019
Website: https://blearning.edu.vn | Elearning: https://e.blearning.edu.vn
Email: e.blearning.edu.vn@gmail.com
Total Visits : 449681 Online: 36